Is there a drought coming?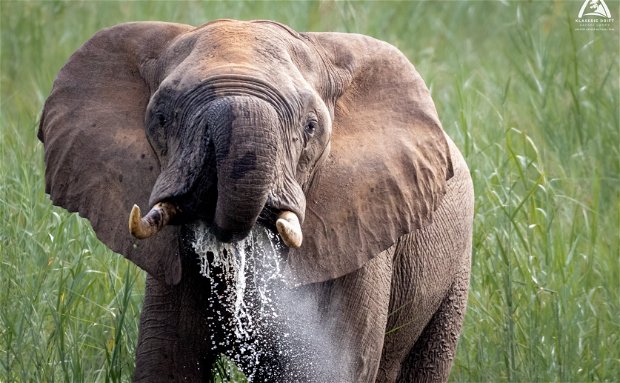 Scientists are predicting an unusually strong 'El Niño' developing in the next few months. What does this mean for South Africa and how will it impact the animals on safari? Find out below...
With Summer just around the corner here in South Africa, we always look forward to one of nature's greatest shows – the arrival of the summer rains. These life-giving downfalls of water soak deep into the parched earth, revitalising the dusty soil and encouraging new life to appear. Almost overnight, fresh shoots burst from the soil in every direction and the bush becomes a brilliant, emerald green. For those who have only ever seen the dry, golden landscape of Winter, it is almost impossible to imagine and something we highly recommend!
However, not every summer rain is equal. Throughout the tropical Pacific, a climate pattern of warm and cool phases drives much of our local weather. These phases are known globally as 'El Niño' and 'La Niña'. In the last few years, South Africa has witnessed the higher-than-average summer rainfall typified by the latter of these. But, this year, scientists are predicting a complete reversal.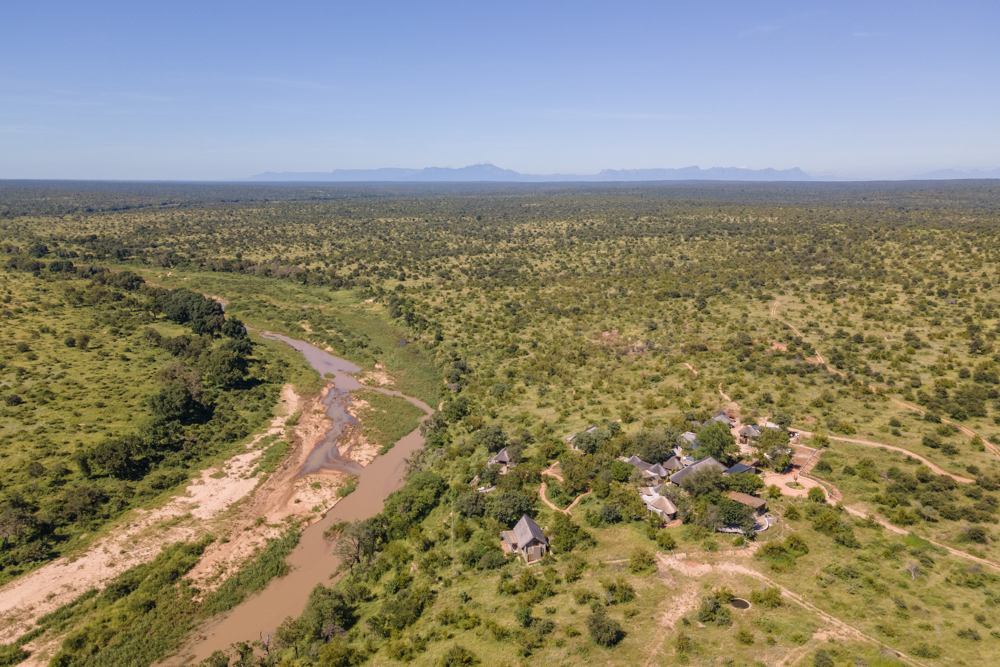 Although nothing is ever certain when it comes to the weather, all the indicators are that we may have an unusually strong "El Niño" developing in the next few months. What does this mean in South Africa? In short, a lower-than-average rainfall and, potentially, a drought. For the animals - particularly large, water-dependent herbivores such as elephant and buffalo - this could lead to stressful times ahead. However, with our safari lodge located right on the banks of the Klaserie River, it is not only comforting to know our resident wildlife will still be able to find water, but we may well have an influx of newcomers too.
 
The last drought in the area saw the arrival of mighty herds of elephants over a hundred strong and more than 200 buffalo, whiling away the heat of the day by wallowing in the river just below camp. Furthermore, a drought is often music to a predator's ears. With less water sources available, their potential prey is forced to visit the same dwindling waterholes or linger by the river for much longer periods.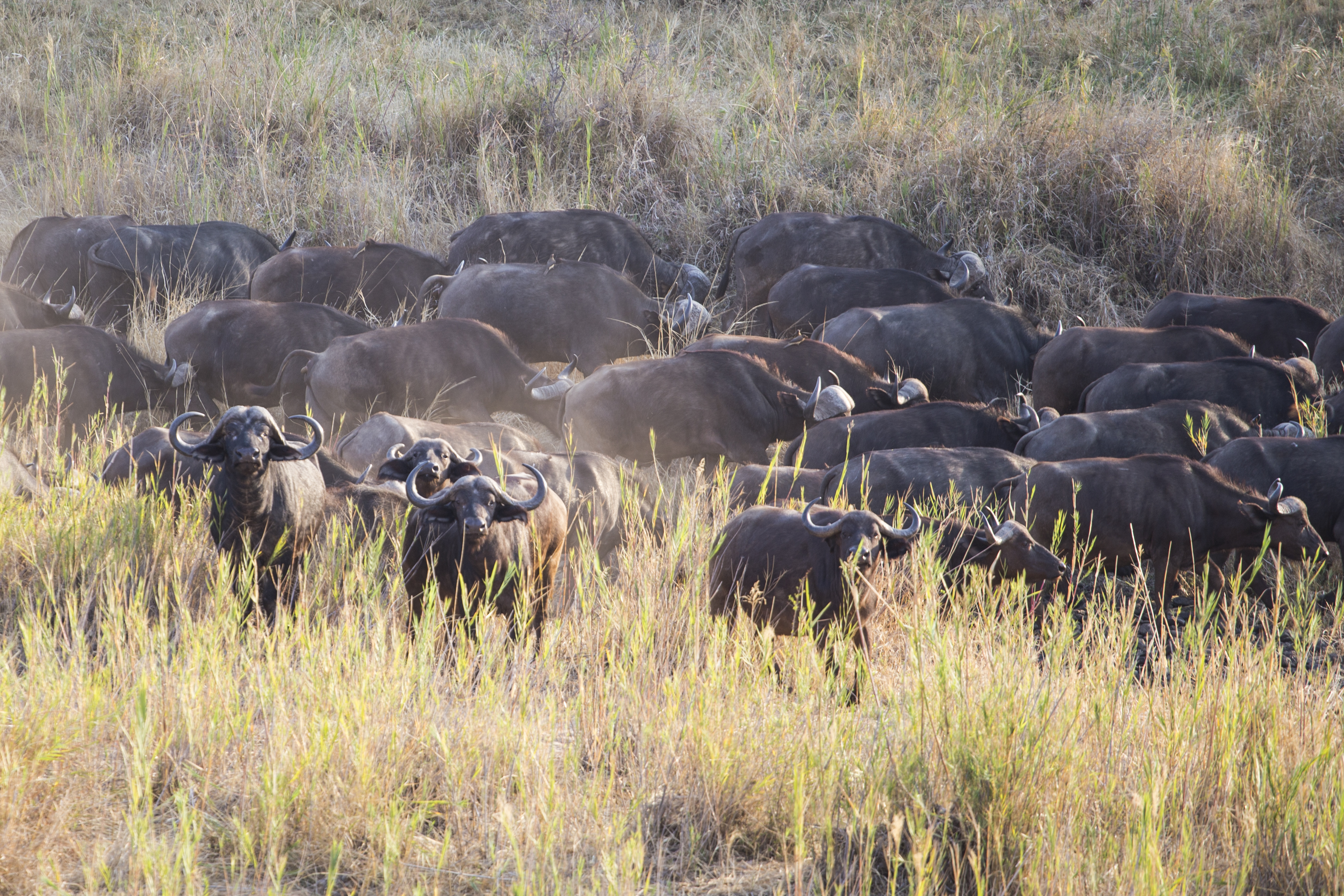 Even the vegetation is impacted, causing weaker animals to lose condition much faster and making for a much easier meal. This in itself could be a game-changer for our iconic River pride who, after a meteoric growth to over 30 individuals, was forced to separate into smaller factions late last year in order to find sufficient food.
 
Overall, 'El Niño' or not, we are envisioning a long, hot summer with blue skies, copious sunshine and, as usual, some fantastic experiences in nature. Thanks to our perfect positioning on the river, it may even prove to be one of our best summers yet.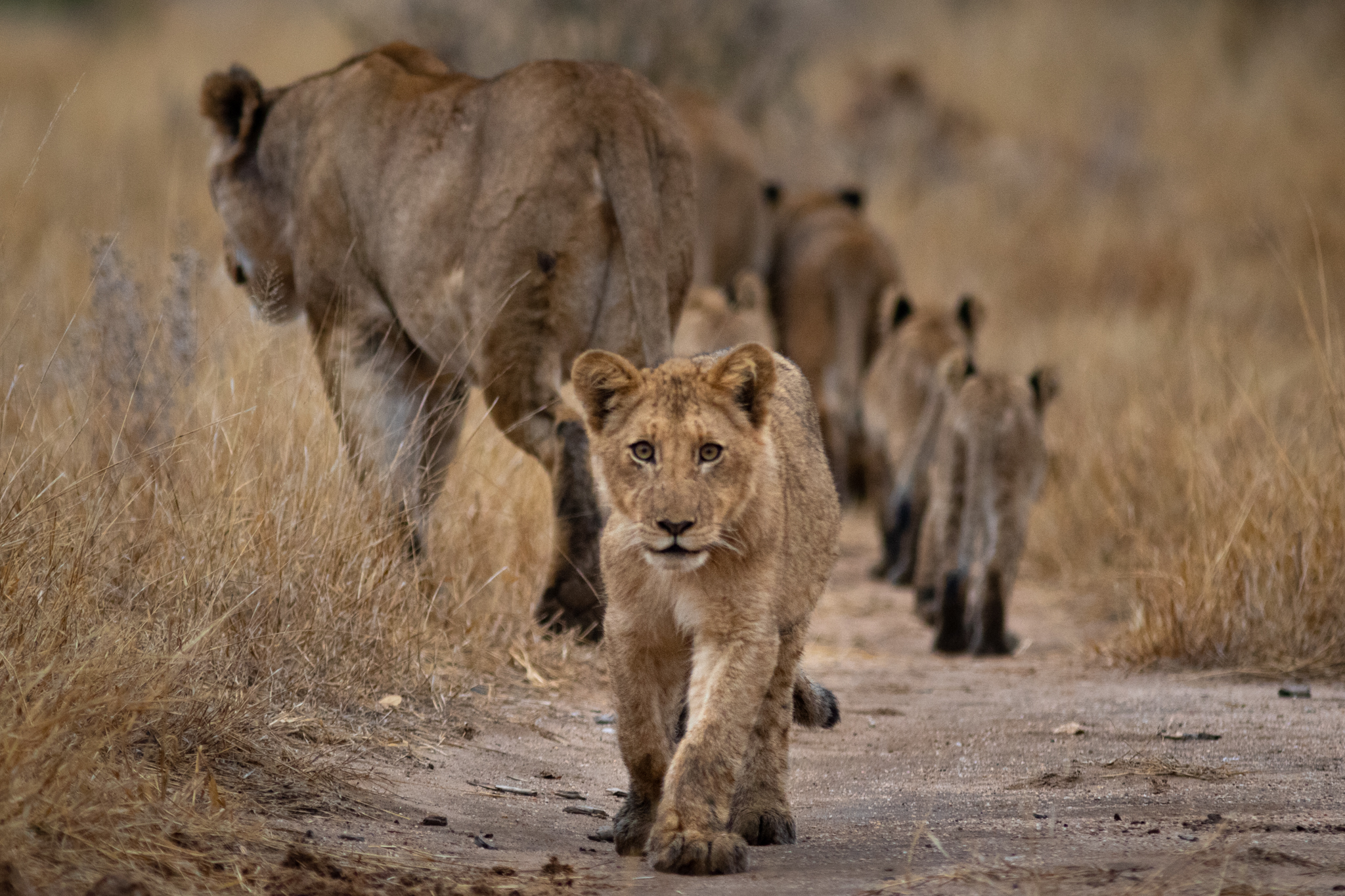 Words by Emily Whiting