September Sightings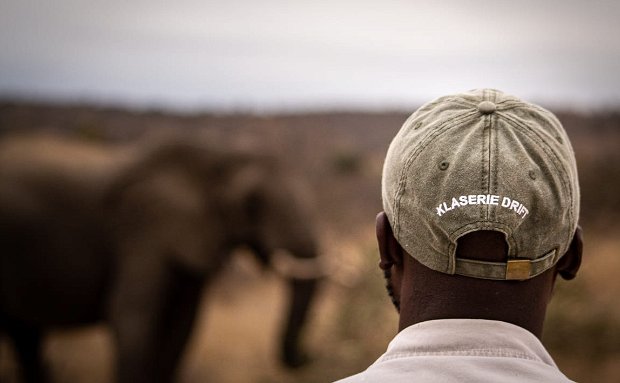 Cats, dogs and everything in between - it has been a bumper month of sightings here at Klaserie Drift! Keep reading to discover what sightings our guests were enjoying in September.
September is typically a peak time of year for spotting predators and last month did not disappoint. As well as multiple sightings of the River Pride and their growing cubs, we have seen the return of Manzi the leopardess with her beautiful little one in tow. She has been consistently sticking to the northern range of our traverse since lockdown began, however we are so pleased she has reappeared along the river once more. Saseka and the Pale male rounded off our leopard sightings for the month making it a bumper few weeks for cats. Added to that, the wild dogs have been back in town with 2 incredible sightings of them playing and hunting in the area - what a treat!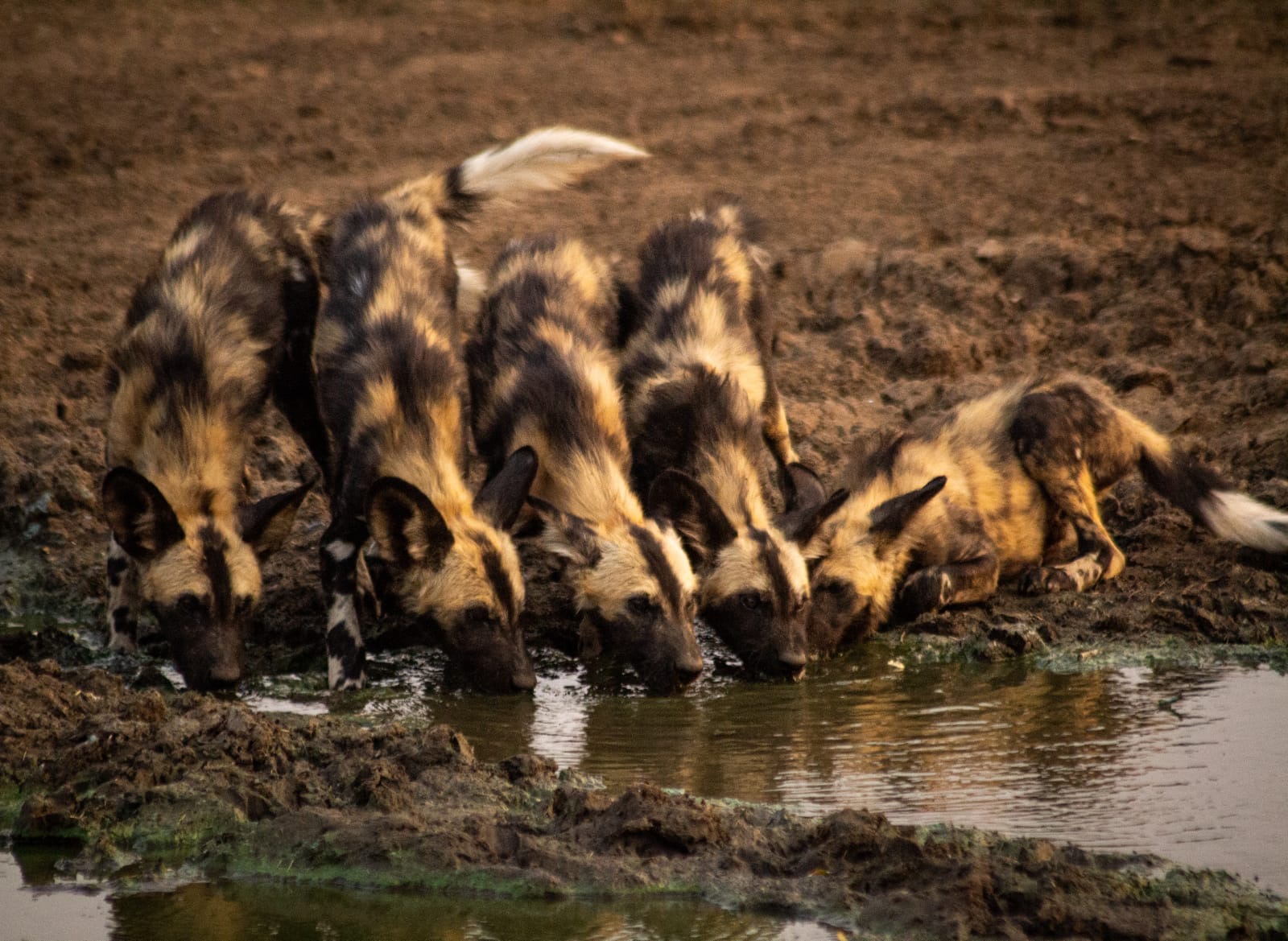 Elephant have been plentiful as they are drawn to the Klaserie river to drink on these hot September afternoons and we have even had some wonderful sightings of white rhino and small herds of buffalo bulls enjoying the shade of the tall reeds. A particular highlight was spotting 4 white rhino pass right in front of Misava Safari Camp. As we have said before, all of our rhino are dehorned for their safety - a painless process that is proven to help protect them from poaching. 
As the knobthorn trees came into full flower, it seemed we were inundated with giraffe. Large herds - or towers - have been congregating around these trees as their most favourite of foods. Did you know that the giraffe even pollinates the knobthorn as it feeds? Such a fascinating relationship! The warm weather has also brought out the reptiles with an increase in snake sightings - including a particularly special sighting of an African Rock Python in a tree. The crocodiles have been basking on the river banks and the hippos have managed to hold fast in the increasingly shallow dam.
Lastly, the migrant birds continue to make their journey back to South Africa for the bountiful summer. The Wahlberg's Eagle is the most notable arrival, although there has also been an influx of yellow-billed storks, sandpipers and greenshanks to name a few.
Although September is traditionally at the end of the dry season, we had such bumper rain last summer that grass cover is still prevalent, if lacking good nutrition. It seems the animals are holding much better condition than this time last year - a huge positive for the herbivores, although it means the prey is just that much faster for our growing carnivorous families. Overall, it has been a wonderful time of year to explore the vast wilderness of the Klaserie and we have thoroughly enjoyed showing it to our wonderful guests. 
Photos by Emily Whiting and Nick Smith.