Global Bird Weekend
Posted on Mon October 19, 2020.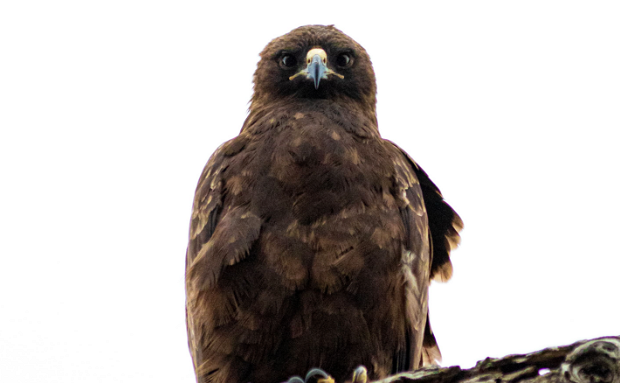 Interested in Birding? Find out more about Global Bird Weekend and how one of our guides did when she recently took part!
This weekend - 17th and 18th October - was Global Bird Weekend. This event is designed to bring together birders from all over the world and encourage everyone to get outside and enjoy the wonders of nature. Whether you live in a city, the countryside or by the beach, there is likely a secret world of birds to discover right on your doorstep! This year, Global Bird Weekend is raising awareness and funds to stop the illegal bird trade - a leading cause in putting many species' survival under threat. If you would like to donate to this worthy cause or find out more about Global Bird Weekend you can visit their website here.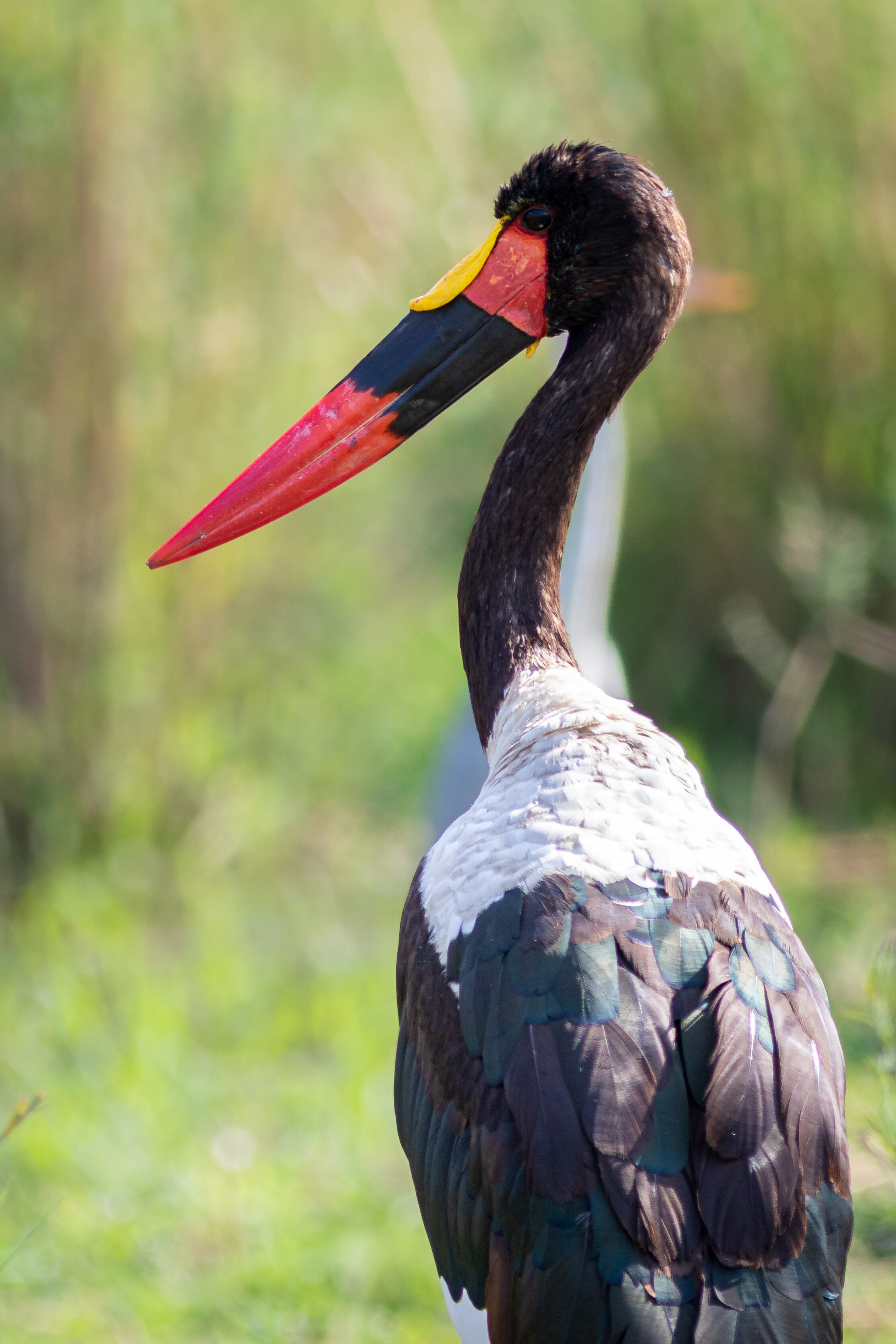 Another aim for the weekend is to break the world record for the most species seen and most people taking part in an October birding event. One of our guides, Emily, took part in the weekend by logging and submitting all the bird species she encountered during her game drives. With a few (not unwelcome!) interruptions by playful wild dogs and a wonderful rhino sighting, she managed to log an impressive 101 species including 3 of the "Big 6" birds; Saddle-billed stork, Southern ground-hornbill and Kori bustard! Check out the full list below…
Interested in birding? At Klaserie Drift not only have we been officially recognised as a Top Birding Destination by the Tourism Council of South Africa, but we also offer a Specialist Birding Safari package! With your own private vehicle and bird specialist guide, you will have plenty of time to indulge in the marvellous array of up to 300 different species found in the Klaserie Private Nature Reserve. Discover more in our Birding brochure here or send us an enquiry online. 
Emily's Global Bird Weekend Count: 101
Egyptian Goose
Helmeted Guineafowl
Natal Spurfowl
Swainson's Francolin
Crested Francolin
Cape Turtle-Dove
Laughing Dove
Emerald-spotted Wood-dove
Kori Bustard
Red-crested Korhaan
Grey Go-away-bird
Burchell's Coucal
Diederic Cuckoo
Fiery-necked Nightjar
Little Swift
Black Crake
Water Thick-knee
Spotted Thick-knee
Blacksmith Lapwing
Crowned Lapwing
Three-banded Plover
Saddle-billed Stork
African Darter 
Hamerkop
Grey Heron
Goliath Heron
Great Egret
Cattle Egret
Hadeda Ibis
White-backed Vulture
Bateleur
Wahlberg's Eagle
Tawny Eagle
African Hawk-eagle
Shikra
African Fish Eagle
African Scops Owl
Pearl-spotted Owlet
Red-faced Mousebird
African Hoopoe
Green Wood-hoopoe
Common Scimitarbill
Southern Ground-hornbill
African Grey Hornbill
Southern Yellow-billed hornbill
Southern Red-billed hornbill
Brown-hooded Kingfisher
Pied Kingfisher
Little Bee-eater
European Bee-eater
Lilac-breasted Roller
Crested Barbet
Black-collared Barbet
Cardinal Woodpecker
Bearded Woodpecker
African Black-headed Oriole
Chinspot Batis
Brubru
Black-backed Puffback
Black-crowned Tchagra
Brown-crowned Tchagra
Orange-breasted Bushshrike
Fork-tailed Drone
African Paradise Flycatcher
Magpie Shrike
Southern Black-tit
Sabota Lark
Long-billed Crombec
Stierling's Wren-warbler
Yellow-breasted Apalis
Tawny-flanked Prinia
Red-faced Cisticola
Rattling Cisticola
Barn Swallow
Lesser-striped Swallow
Wire-tailed Swallow
Dark-capped Bulbul
Arrow-marked Babbler
Red-billed Oxpecker
Yellow-billed Oxpecker
Wattled Starling
Violet-backed Starling
Cape Glossy Starling
Spotted Flycatcher
Grey Tit-flycatcher
Ashy Flycatcher
White-browed Scrub-robin
White-throated Robin-chat
Scarlet-chested Sunbird
White-bellied Sunbird
Red-billed Buffalo-weaver
Red-headed Weaver
Spectacled Weaver
Village Weaver
Red-billed Quelea
Blue Waxbill
Green-winged Pytilia
Jameson's Firefinch
House Sparrow
Yellow-fronted Canary
Golden-breasted Bunting