Corporate Retreats and Team Building at Klaserie Drift Safari Camps
Posted by Emily on Mon August 15, 2022.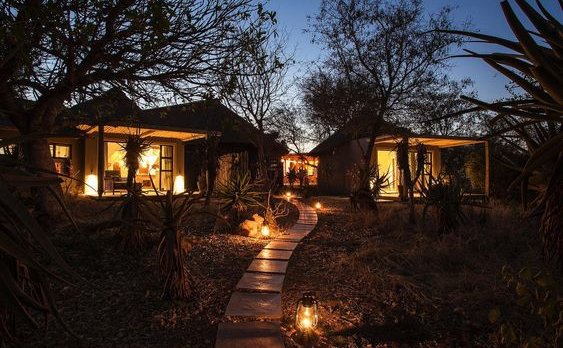 Companies and teams from all over the world come to Klaserie Drift Safari Camps to help reinvigorate their company morale. Things like vegan meals, wellness, and even the Big Five, let team members enjoy the African bush while building the morale that will take the company to the next level.