Louisa Gerryts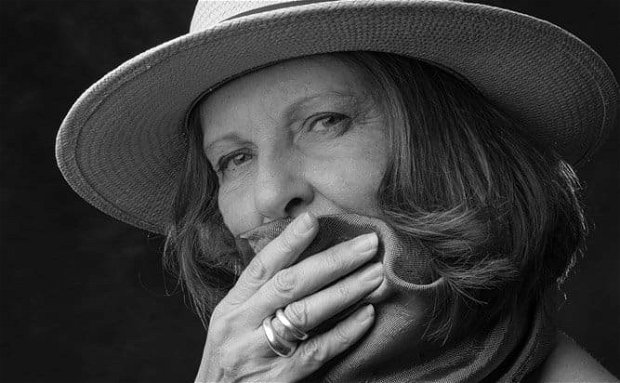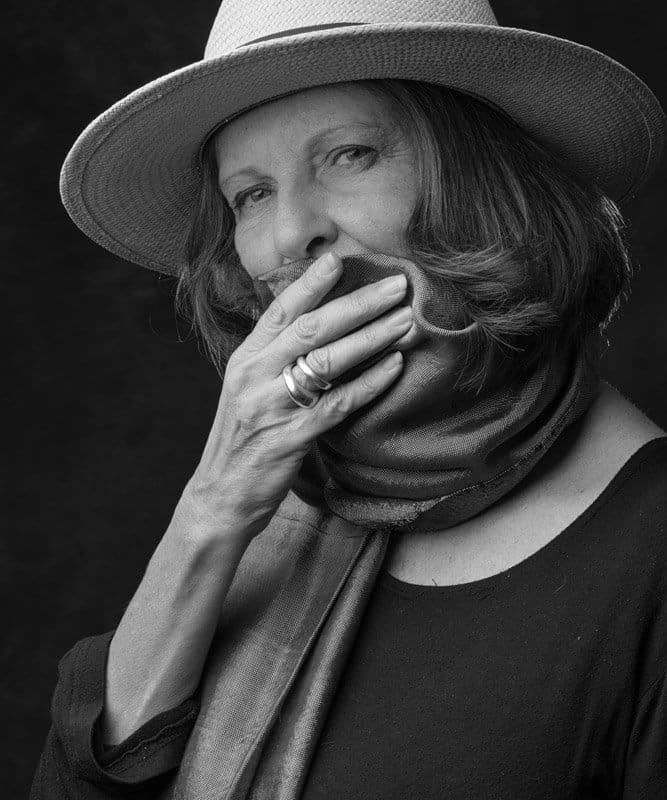 Illustrator and designer Louisa Gerryts has a diverse body of work that includes botanical and ornithological paintings and drawings. Her illustrated maps, educational and children's books use various styles always retaining her characteristic quirkiness.
Louisa also creates digital collage imagery that evolves out of a lengthy creative process using her own drawings, paintings and photographs, manipulating and using these together with her own experiences and man's relationship with nature and the world.
In 2017 she started painting landscapes, using the Riebeek Valley and the South African landscape as her inspiration. She has recently also started painting still lifes, using found objects, ornaments and toys as well as using the shadows as forms in their own right.
Louisa holds a Fine Arts degree from the University of Stellenbosch, 1974 – 1978.
All pieces are Digital Collages, available for sale as part of a limited edition of 10.
All pieces are printed on high quality Hahnemuhle Museum Etching paper. This is a natural white, 100% cotton paper which guarantees archival standards. With its premium matt inkjet coating, Museum Etching meets the highest industry standards regarding density, colour gamut, colour graduation and image sharpness while preserving the special touch and feel of genuine art paper.
CLICK ON THE GALLERY IMAGES AT THE BOTTOM OF THE PAGE TO ENLARGE THE ARTWORK TO ITS CORRECT PROPORTIONS AND VIEW THE INTRICATE DETAILS OF EACH ARTISTS UNIQUE CRAFTMANSHIP.