Mien Greyling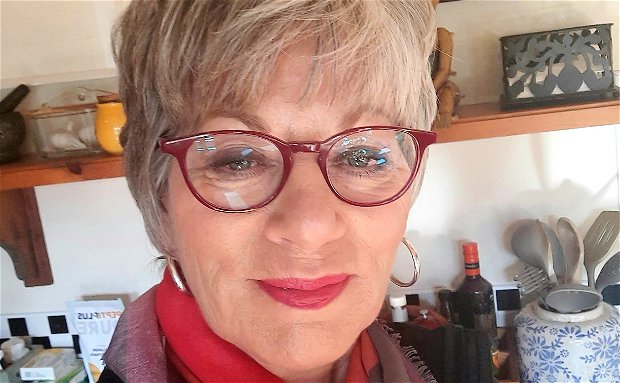 Mien Greyling is a South African Artist presently living in the Garden Route. She attended private art classes from leading South African artists from her early twenties.  Mien has had three solo exhibitions, and participated in numerous group shows. 
Mien's preferred medium is oil paint.  The tactility and sensual quality of the medium are important aspects of her process.  She approaches her paintings with boldness and passion. Her paintings are full of colour, shape, light and energy.  She prefers to keep her paintings suggestive rather than refining them to a polished state.
The Karoo landscape with it's wide open spaces and stark but magnificent scenery where she grew up, and lived for a major part of her life, continues to find expression in her work. She gathers material for future paintings during travels through the diversity of the South African landscape and tries to capture the atmosphere of a scene in a simplified and broad manner.
Artists that has influenced her in the development as an artist are Richard Diebenkorn, Willem de Koonig and Joan Eardley among others.
CLICK ON THE GALLERY IMAGES AT THE BOTTOM OF THE PAGE TO ENLARGE THE ARTWORK TO ITS CORRECT PROPORTIONS AND VIEW THE INTRICATE DETAILS OF EACH ARTISTS UNIQUE CRAFTMANSHIP.